Full Year 2022 results in line with the Management Board's guidance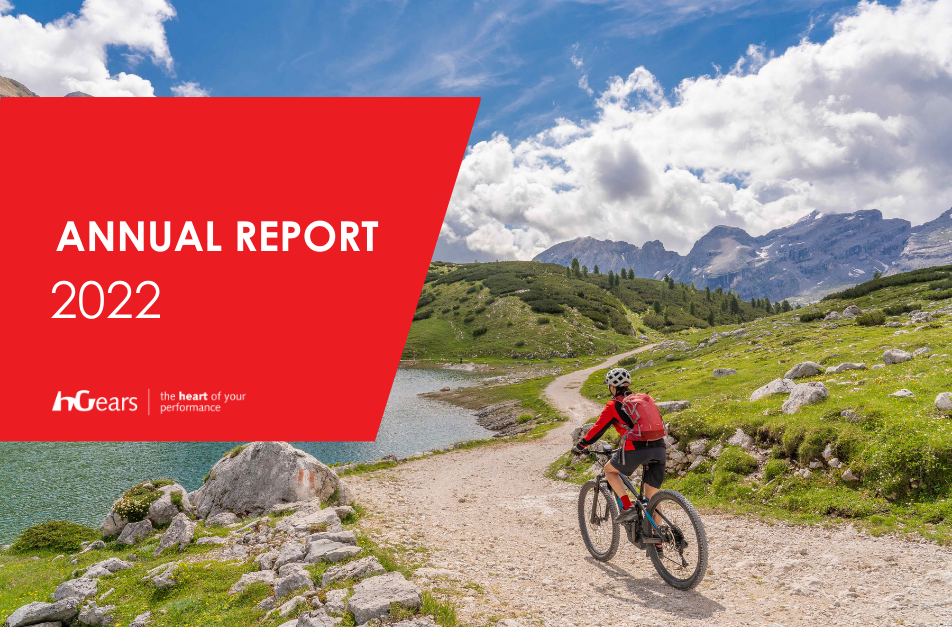 hGears AG posted Group revenues of EUR 135.3 million and an adjusted EBITDA of EUR 15.3 million in the full year 2022. In a persistently challenging business environment, the Group delivered results in line with Management's guidance.
CEO Sven Arend commented:"In the context of the unprecedented challenges that our industry is facing, this performance reflects the countermeasures implemented in 2022, the Company's strong market positioning and the long-standing and close customer relationships, as evidenced by the multi-year contract extension with one of our blue-chip customers. In 2022, the Company continued to expand its pipeline and customer base, and the new deals secured in 2022 demonstrate our strategic focus on e-mobility and our ability to capture future growth".
Read full press release here.