hGears participates in the 'Gear Factory' experiential training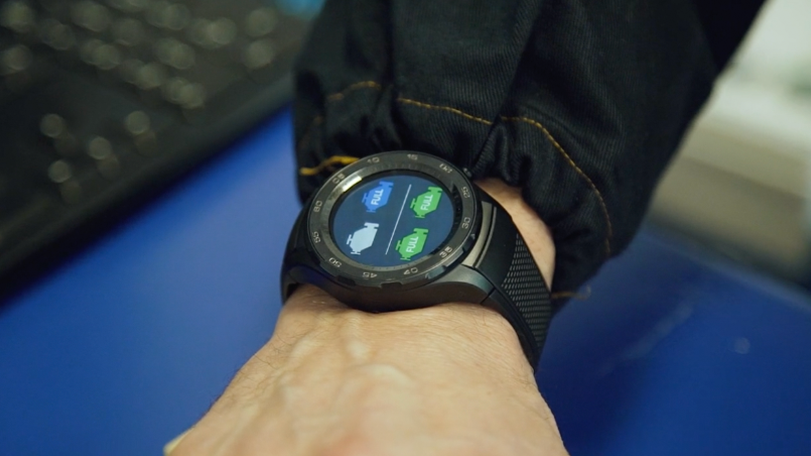 mG miniGears Spa, the Italian plant of the hGears Group, promoted two days of experiential training to learn and apply the Lean methodology.
A dedicated team participated in the 'Gear Factory' learning laboratory, simulating the path of Lean Transformation of a company to a smart factory and applying the 9 technologies that are the basis of the Industry 4.0: Advanced Manufacturing Solutions, Additive Manufacturing , Augmented Reality, Simulation, Horizontal and Vertical Integration, Industrial Internet, Cloud, Cyber-security and Big Data Analytics.
The participants learned how to manage the main processes following the times, costs and quality required by the market and applying the most appropriate methodological tools to the different situations.
They also learned how to analyse the collected data by using the methods and tools typical of the Lean Thinking,in order to redesign the next steps and to streamline the production and information processes.
hGears has decided to invest in the involvement and training of its employees, an approach of vital importance in the current economic and social context, governed by technology and innovation, and characterized by increasingly challenging markets and increasingly complex needs.