GBM – Global Benchmarking Certification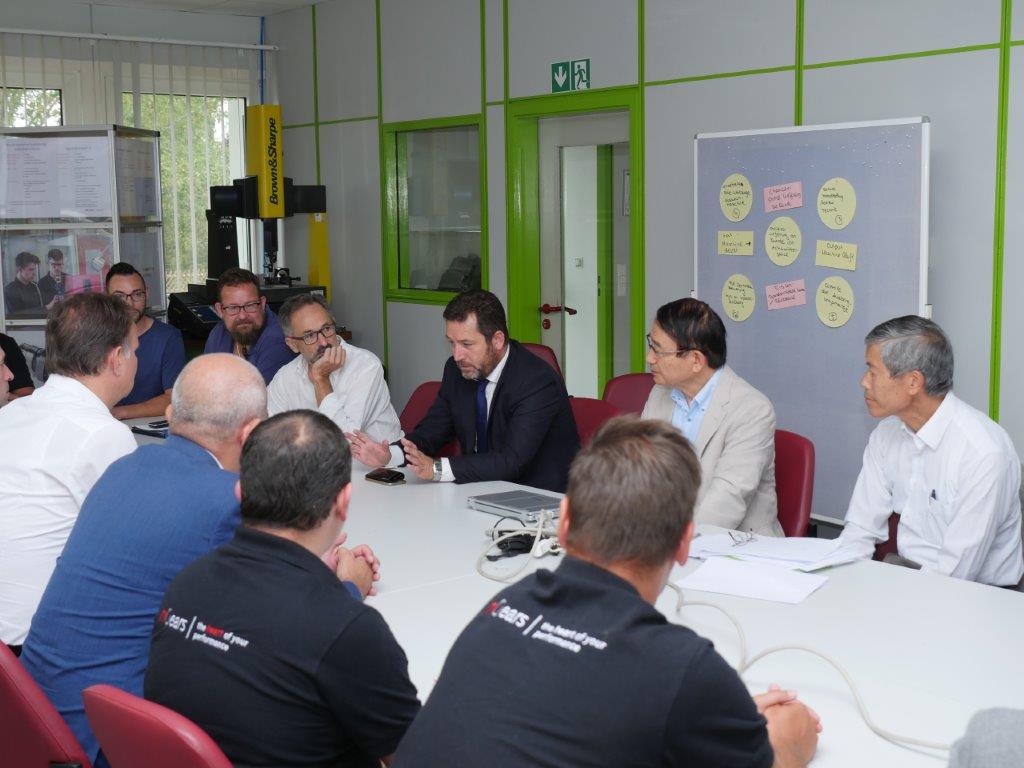 The GBM-Global Benchmarking certification was recently held in the German plant of the hGears Group, Herzog GmbH, which proactively involved the entire Operations Department of Schramberg.
The Sensei Harikiri, founder of TEC-Toyota Engineering Corporation, conducted the assessment with the operations expert Sensei Tamano, as previously happened in the miniGears plants of Padua and Suzhou.
This meeting concludes the hGears Group Lean auditing plan, started in the Chinese plant of Suzhou in March of this year, which led to the definition of a three-year program for each plant, for a total planned investment of more than 1 million EUR.
The target is to achieve the score 3, the excellent level of performance, according to the TEC standard.