the heart of
e-Bike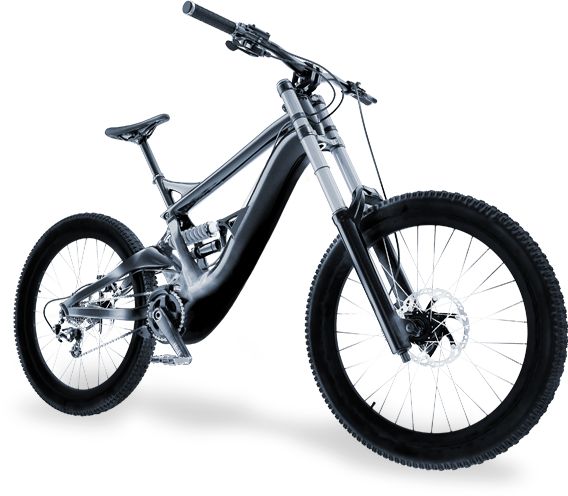 e-Bike
The e-bike market has been developing rapidly in recent years, transforming from a recreational and sports-oriented product to a viable means of transport for everyday commuting, while cargo bikes and micromobility solutions are increasingly serving business purposes.
The wide variability of e-bike applications that has developed in the industry in recent years, requires adapted solutions, which have led to a market segmentation and ultimately drive innovation.  We are proud to be part of this innovation process, which is developing e-bikes that are lighter, more efficient and also more affordable.
We manufacture high-precision components such as shafts, gear sets and toothed wheels for e-bike applications.
On the back of our extensive expertise gained over decades in the automotive industry, we are able to offer a comprehensive support in terms of quality, R&D, process engineering and manufacturing know-how.
Check out our product gallery below for more info.
Our Customers' challenges:
System integration
Gear micro-geometry
Nvh reduction
Transmission efficiency
Weight reduction
Design to cost
Our references:
BOSCH
OLI EBIKE SYSTEMS
FAZUA