Our engineering team works in close connection with our Customers to develop the right components specifically designed for the required application and to develop the most cost-effective manufacturing solutions.
We manage the product development through all its process steps.
From concept to design, from manufacturing of prototypes to serial production, our aim is to support our Customers in building their success.
co-development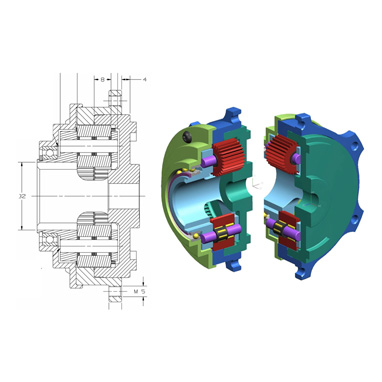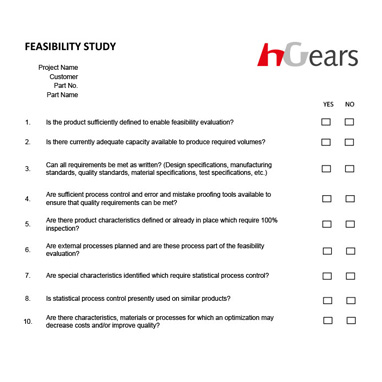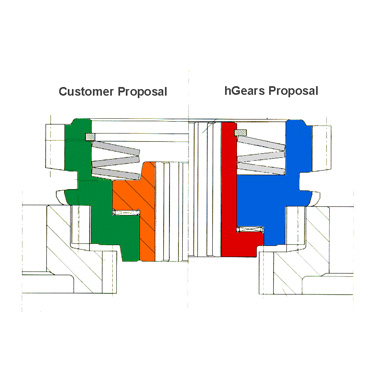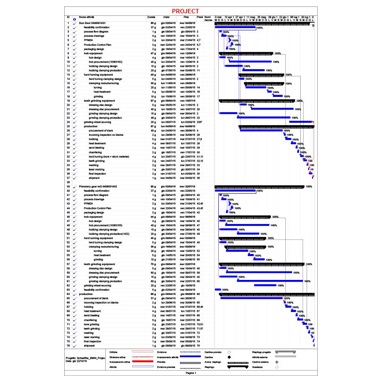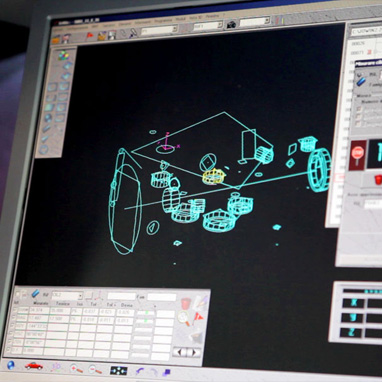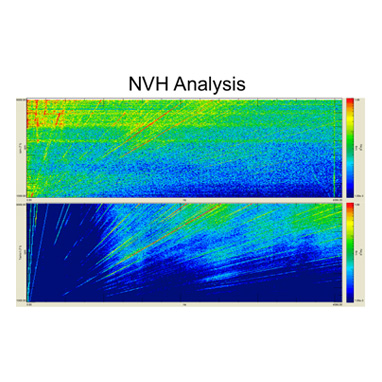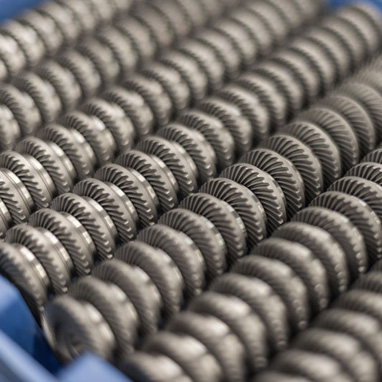 production feasibility assessment
With full awareness of the importance of a detailed Feasibility Study, hGears devotes special attention to this process from the very early stages of a project. Issues arising during the series production of a part due to an inadequate assessment of the full spectrum of customer's requirements can be difficult and expensive to resolve.
Additionally, hGears exploits a further and equally valuable benefit of an early Feasibility Study. This consists in carefully identifying possible design improvements with the ultimate purpose of proposing to its customers value-added solutions and make use of the most cost-effective technological solution for the specific application.
product performance optimization
Whenever required by the project, hGears is capable of conducting complete Product Performance Analyses in terms of tensile strength and NVH levels. This activity may lead to either improve the tooth geometry or modify the specifications of the structural elements and to eventually confirm that the implemented improvement measures have been efficacious.
strategic co-design
Thanks to its long-established diverse technical expertise in developing complete kinematic systems, hGears' offering spans across a wide variety of applications and product areas.
Whether the optimization of a single component is required with the choice of the most suitable material and manufacturing technology or the design of the complete gear-train, hGears can provide its Customers with full-service technical assistance and long-standing experience.