Technology &
Innovation

Our technological competence is the basis for our products
The R&D teams are constantly pursuing innovation in materials and production processes, performing functional tests to evaluate strength and efficiency of sintered as well as machined gears and components.
Thanks to the latest technologies, our engineers can design new products based on research and tests, meeting the specific requirements of each individual application.
The calculation and optimization of the gear geometry, according to the load requirements and other boundary conditions, are key prerequisites to enhance the gear strength, its operating life and minimizing the NVH level, thus fully exploiting the powder metal potential.
All tests made in our Laboratories to validate the required performances of the systems are defined by qualified personnel.
This is why hGears invests in technology and people's training to provide its Customers with high quality products and innovative solutions.
hGears is one of the few companies worldwide capable of combining Machining and Powder Metal technologies for the manufacture of gears and components.
The availability of two technologies with a focus on middle to high volume production and its international presence allow hGears to be the right partner for global players.
Sinter Metal
The powder metal production line is one of the flagships of hGears. Each new sintered product is created from powder by hydraulic and mechanical presses, then sintered, heat treated and machined to reach the highest quality standards.
Our plants are highly automated, operating under the strict control of qualified personnel.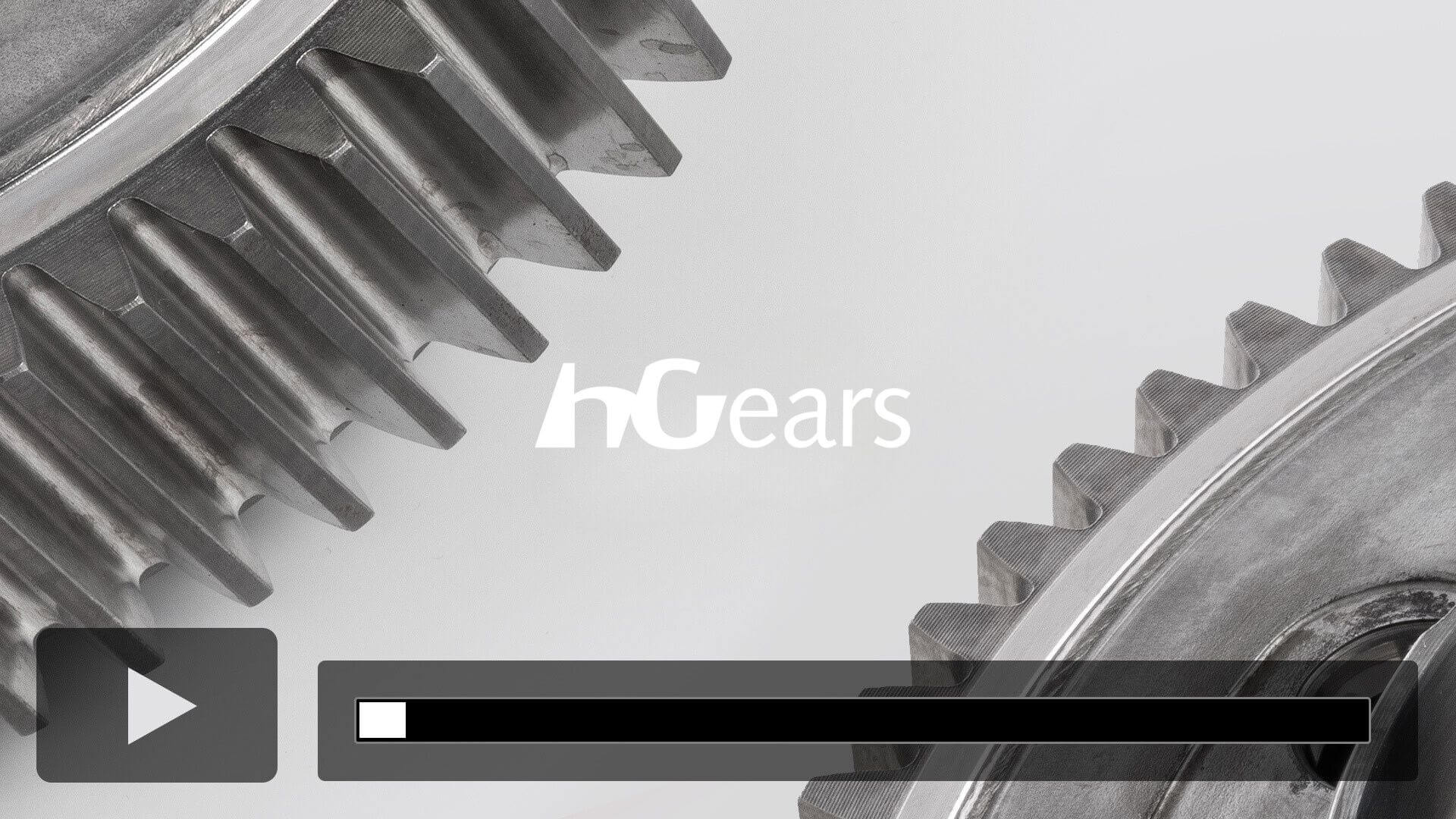 Processes
Compaction 16T-500T
Sintering & Sinter-hardening
Sizing 100T-250T
Milling
Induction hardening
Case hardening
Duburring tumbling
Hard Turning
Surface Grinding
ID & OD Grinding
Honing
Brushing
Tooth Grinding
Skiving
Coating
Machined Steel
The machined steel production line applies state-of-the-art technologies for turning, hobbing and grinding operations. hGears is able to fully serve its customers and to provide them with excellent products, thanks to an extensive range of hard and soft machining, as well as various heat-treatment processes.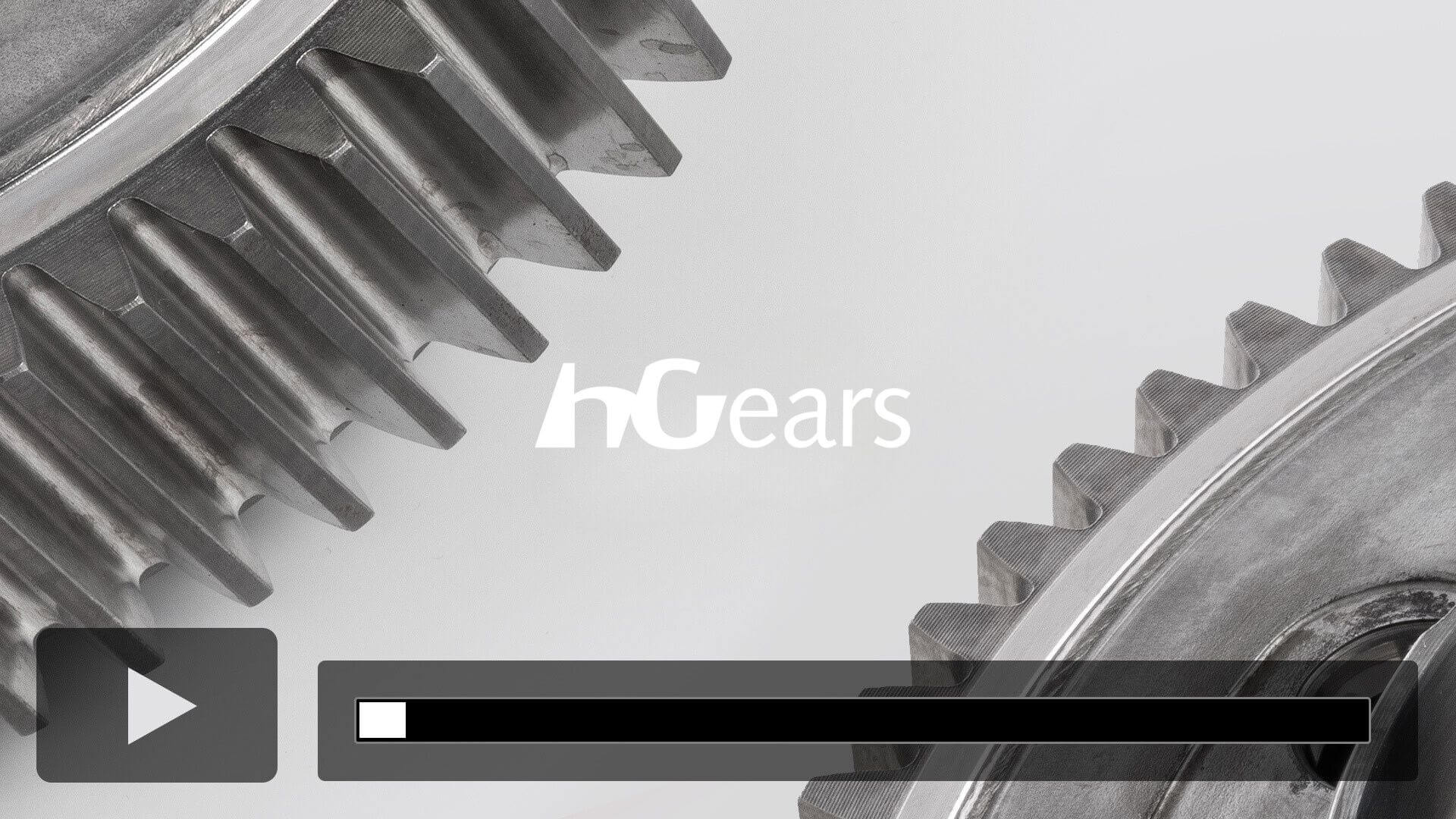 Processes
Multi-spindle Turning
Gear Hobbing
Bevel gear Cutting
Broaching
Case hardening
Induction hardening
Hard Turning
ID & OD Grinding
Surface Grinding
Honing
Tooth Grinding
Skiving
ECM Deburring
Eccentric Grinding
Superfinishing
Surface coating