2017 mG miniGears Suzhou Family Day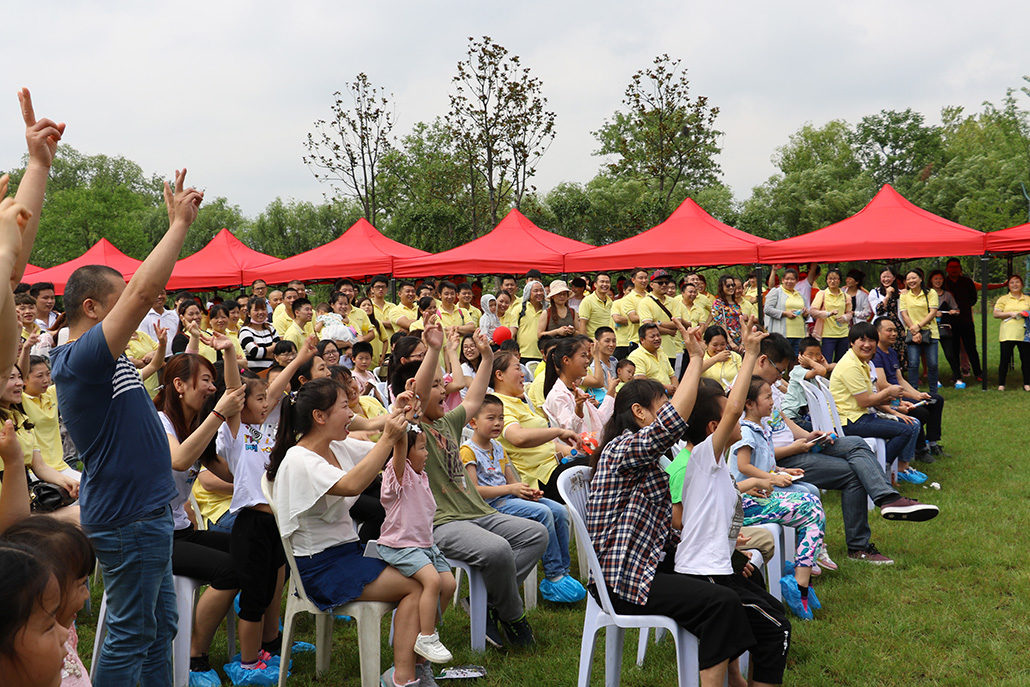 hGears takes care not only of its employees but also of their family members.
As a matter of fact mG miniGears China has recently organized a Family Day in Suzhou, where all the mG members have enjoyed some happy moments together with their wives and children during a sunny day in the Yi Xing Ink Painting Garden Hotel.
Special entertainment activities were organized for them, which involved even the little ones, with special prizes for the winners.