Article in "Manufacturing Today" Magazine, no. 135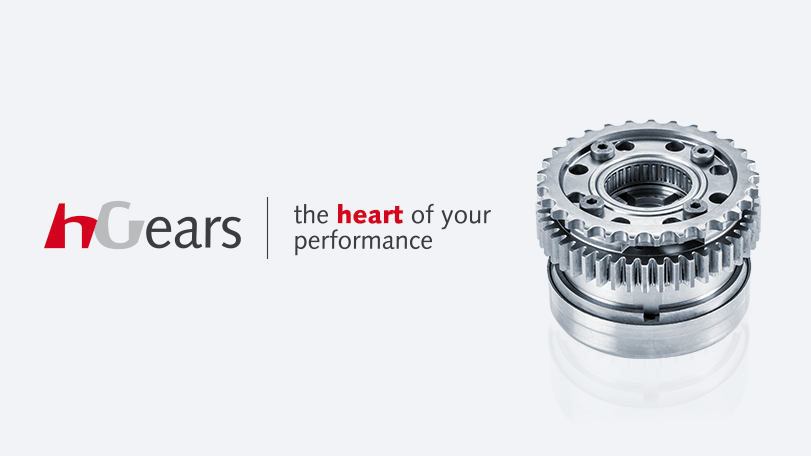 Thanks to the long- term collaboration between hGears and the British company Ricardo, our Group had the chance to be mentioned and have its own space inside an article published in the edition no. 135 of the magazine 'Manufacturing Today'.
The article focuses on the history of the company, which celebrated 100 years in 2015, and on its collaborations and new projects.
In particular, miniGears, the Italian plant of the hGears Group, works together with Ricardo by designing, producing components, assembling and testing the cam phasers set, and optimizing the gear teeth profile to obtain the lowest noise level.
Furthermore, hGears is now putting in place a new design concept for the cam phasers, to continuously improve the performance and the efficiency of the engine.