Co-design capabilities that make a difference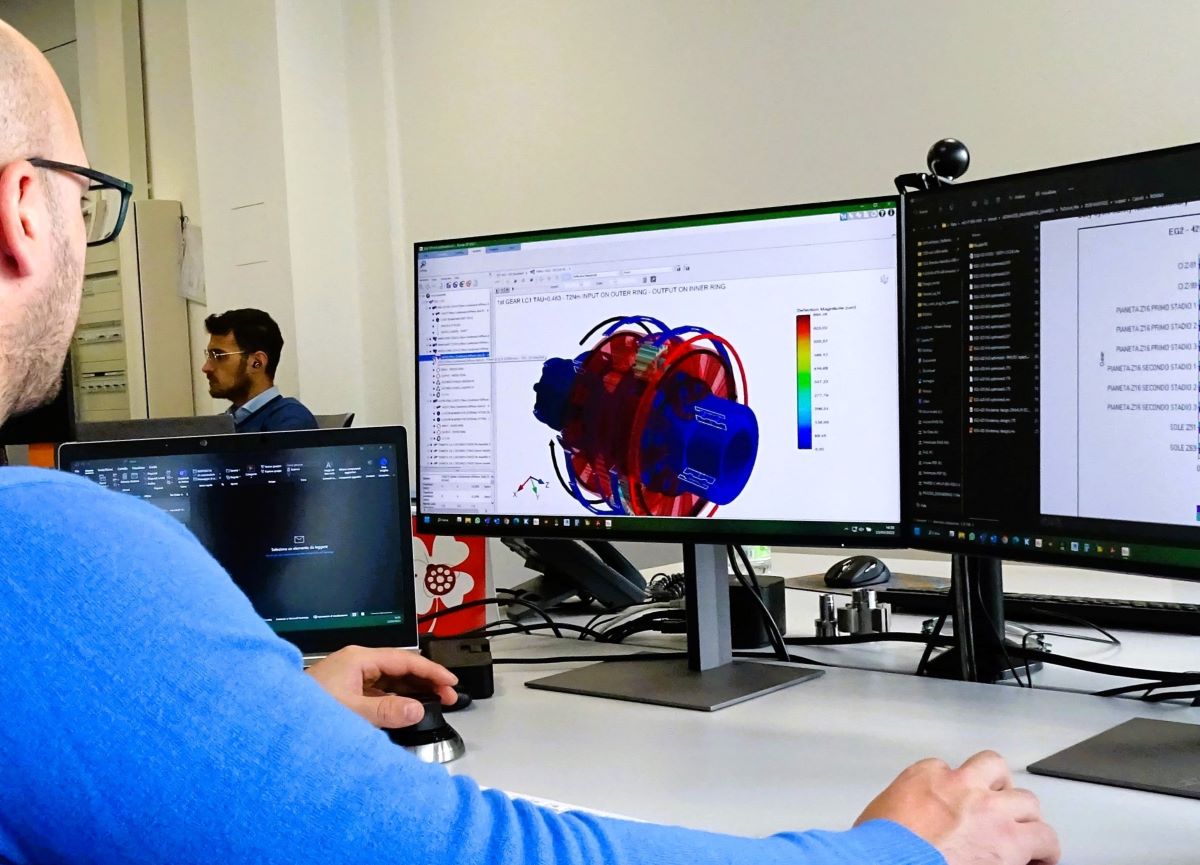 At hGears, we pride ourselves on our unrivalled co-design and co-development capabilities, setting us apart in the fast-evolving e-Mobility market.
The industry is keen on hGears' know-how that has grown over decades and the expertise of our engineering teams. We have invested in cutting-edge technologies and fostered a culture of collaboration to ensure that we stay one step ahead.
Our co-design approach enables us to seamlessly align our expertise with our customer's visions, resulting in best-in class tailor-made solutions. By working hand-in-hand, we can swiftly adapt to evolving market demands and deliver results that truly make a difference.
Our customers also benefit from:
- Very short time-to-market: our agile processes and proactive mindset accelerate time-to-market, streamline manufacturing processes, and facilitate the industrialization of innovations. This ensures that our customers maintain a competitive edge by staying ahead of the curve.
- Enhanced quality: by co-developing solutions with our customers, we achieve unparalleled quality and reliability, setting new industry standards.
- Cost efficiency: our co-design approach optimizes resources, reducing costs and maximizing value for our partners.
Join us on this transformative journey as we navigate the dynamic e-Mobility landscape together.
Find out more about our co-development services here.