the heart of
HEV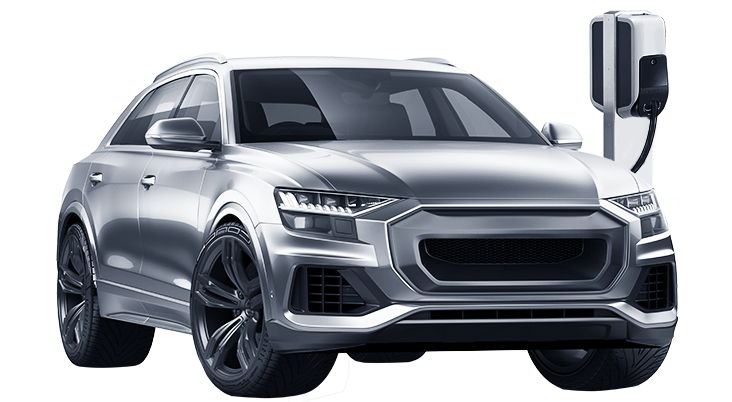 HEV
The way we move around in cars – either for work or leisure – has changed in recent years. The background is a changed perception of CO2 emissions in the public leading to a high popularity of electric and hybrid cars, while legislators around the world are gradually tightening emission targets in order to tackle global warming.
Due to a very extensive expertise, which was built over decades in the automotive industry, hGears is able to offer a wide range of solutions according to the required high-quality standards for the fast-growing e-mobility segment.
We manufacture high-precision components for electric and hybrid vehicles such as shafts, gears and wheels for front and rear axles.
The ability to manage a very complex supply chain, exceptional process capabilities, sophisticated manufacturing equipment – not to mention a deliberate co-development approach from the very start of a project – are all key factors in delivering mission critical components, which satisfy very challenging noise, vibration and harshness requirements.
Check out our product gallery below for more information.
Our Customers' challenges:
System integration
Gear micro-geometry
Nvh reduction
Transmission efficiency
Weight reduction
Design to cost