the heart of
e-Mobility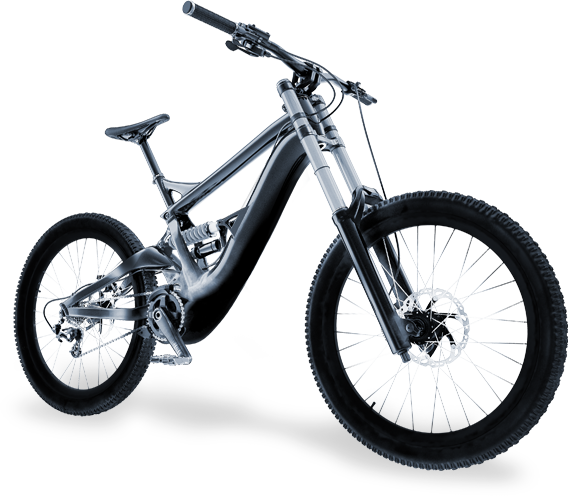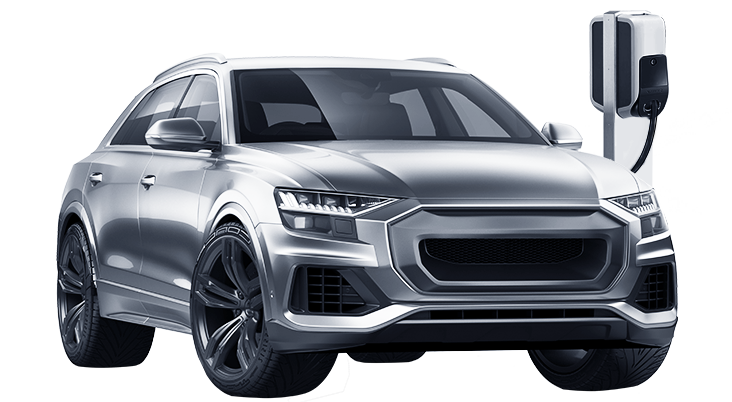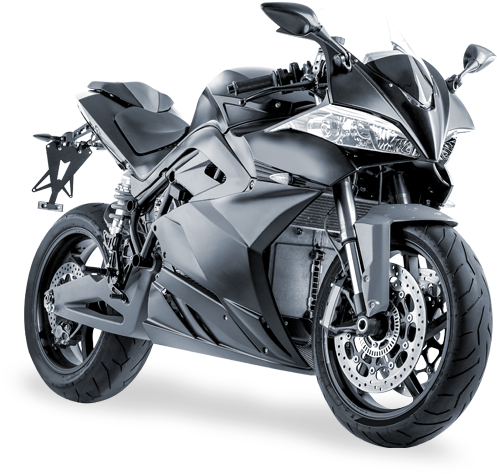 e-Mobility
Profound demographic and cultural pressures are dramatically reshaping the human mobility. The industry supporting human mobility as we know it today will undergo a true revolution in the next years.
The current and future requirements of the urban mobility result in the need to develop and produce mechanical transmissions and components from a completely new standpoint. Quality excellence, light weight and zero noise & vibrations have become absolute prerequisites to serve this industry.
The consolidated experience in the production of gears for battery-powered applications in various fields, like power tools and gardening, combined with the ability to manage the high quality standards and the typical automotive production volumes , makes hGears the right partner for Tier1 and OEM willing to play a role in this rapidly growing market, which represents one of the most interesting business opportunities in the coming years.
Our Customers' challenges in the
New Mobility:
System integration
Gear micro-geometry
Nvh reduction
Transmission efficiency
Weight reduction
Design to cost
hGears' Customer references in the
New Mobility: