the heart of
Power Tools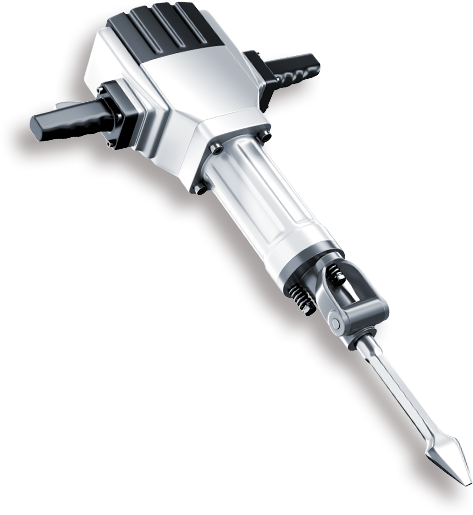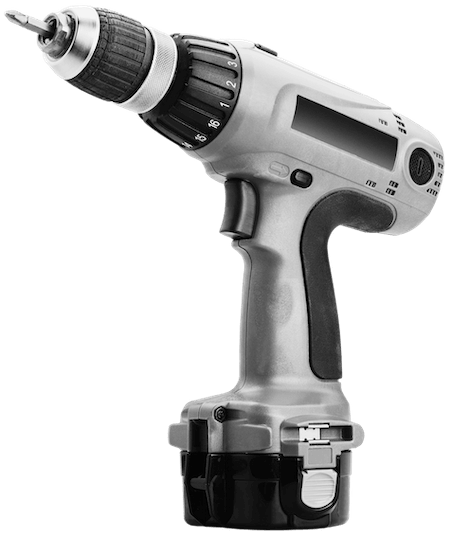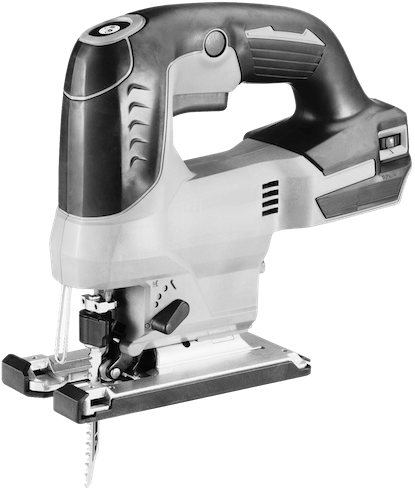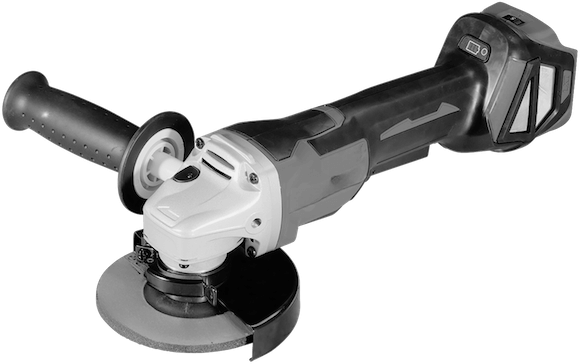 Power Tools
Power Tools is the original hGears market. Based on the long and consolidated experience, the hGears Group today enjoys a reputation as a leader in this segment, which continues to represent one of the strategic markets for the future.
The extremely strong competence in spiral bevel gears along with the unique ability to combine the sintering and the steel machining technology within the same applications enable hGears' customers to develop best-in-class solutions while at the same time relying on a single partner.
The support that hGears offers to its customers starts from the design by calculating and developing either single gears or entire kinematic mechanisms. The choice of the most cost-effective technology for manufacturing and the testing prototypes follow before proceeding with mass production.
Our Customers' challenges:
Cordless tools
Lightweighting
Vibration reduction
Noise reduction
Safety
Our references:
TTI
METABO
MAKITA
KEYANG
HILTI
FLEX
FESTOOL
FEIN
CHERVON
BOSCH
BLACK & DECKER
ATLAS COPCO TOOLS
AEG