E-mobility market insights from Eurobike 2022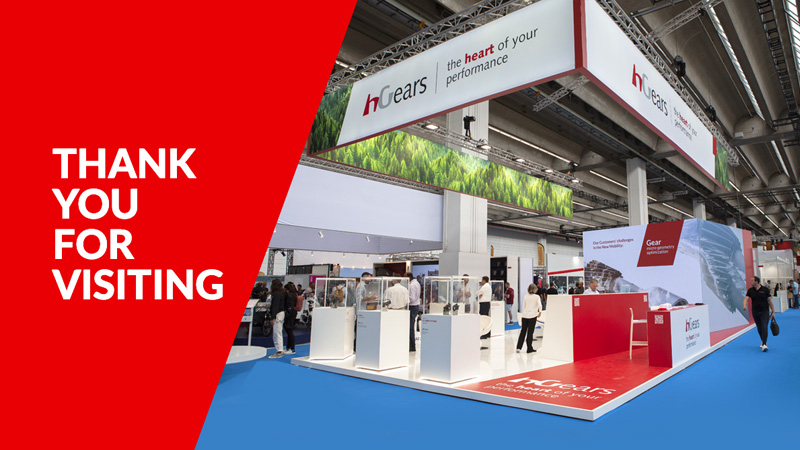 After a very busy week at Eurobike 2022 it is time to thank all our visitors, customers and investors who joined us in Frankfurt.
For a company that produces component parts used in about half of the e-bikes sold in Europe (5.3 million in 2021), Eurobike was an unmissable opportunity to exchange information and ideas about the e-mobility market as well as gather insights on the industry trends.
At the moment the e-bike momentum is strongest in Europe but the outlook for the future confirms it will expand to other parts of the world. hGears is well positioned to benefit of this trend with two manufacturing facilities in Europe – Germany and Italy - and in Asia with a plant located in Suzhou, China. CEO Pierluca Sartorello explains why hGears is the ideal partner for businesses in the e-bike industry - a segment driven by innovation and new technologies.