Herzog Christmas party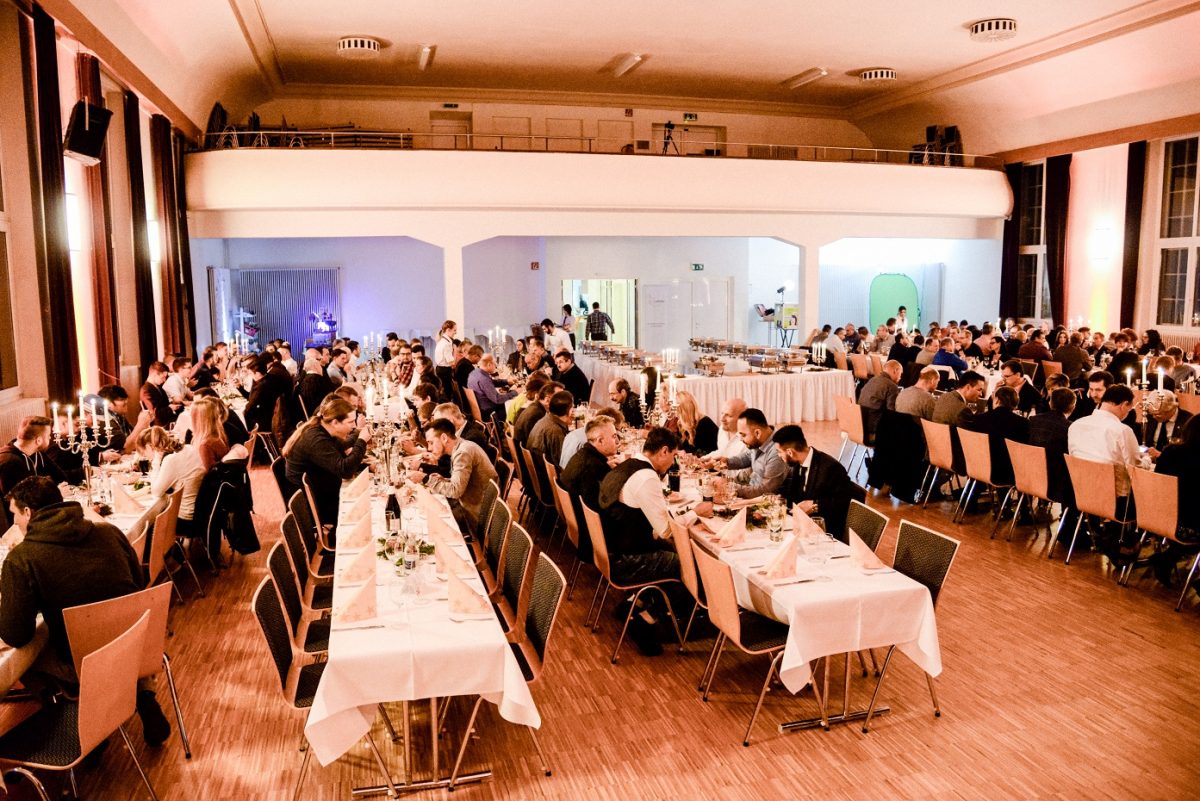 Herzog GmbH, the German plant of the hGears group, celebrated the traditional Christmas party at the Bärensaal of Schramberg last week.
Long-serving employees were honoured by the board, in particular, Mr. Peter Schondelmaier and Mr. Werner Pfaff received a gift for their 40 years in the company. We are also proud to announce that the Ms. Isabell Schumacher has stood out as the best apprentice of the company.
In addition to good food and a musical accompaniment, employees could enjoy a dance performance and have fun at the dancefloor or with the photo box, by making funny pictures with their colleagues.