Herzog participates in the 18th Career Information Day as well as in the Open Day at the vocational schools in Schramberg-Sulgen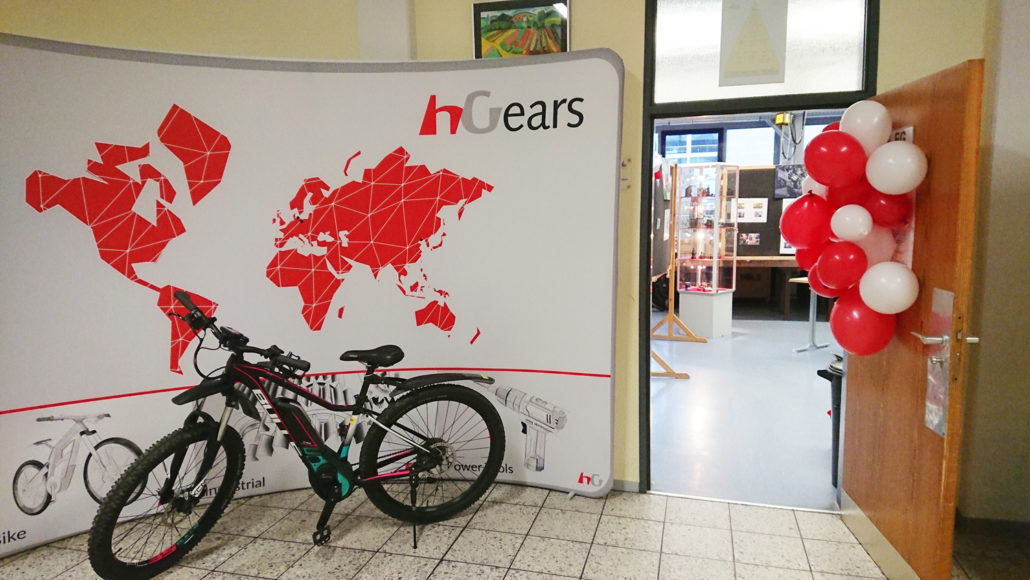 On Saturday, February 03rd, the vocational schools in Sulgen, Germany opened their doors. Herzog GmbH, the German plant of the hGears Group, had the opportunity to present our company to the students and their parents and to promote the professional training at Herzog GmbH.
On the same day, the 18th Career Information Day took place at the Eschachschule in Dunningen, near Schramberg. Many companies, including Herzog GmbH, took the chance to introduce themselves and to inform about their professional opportunities.
hGears strongly believes in young talents, for this reason our company was represented directly by our apprentices, who gave the introductory information about the company.
As our employees are the most important asset for our company, hGears offers dedicated training for young workers who are approaching the work environment.