hGears AG joins United Nations Global Compact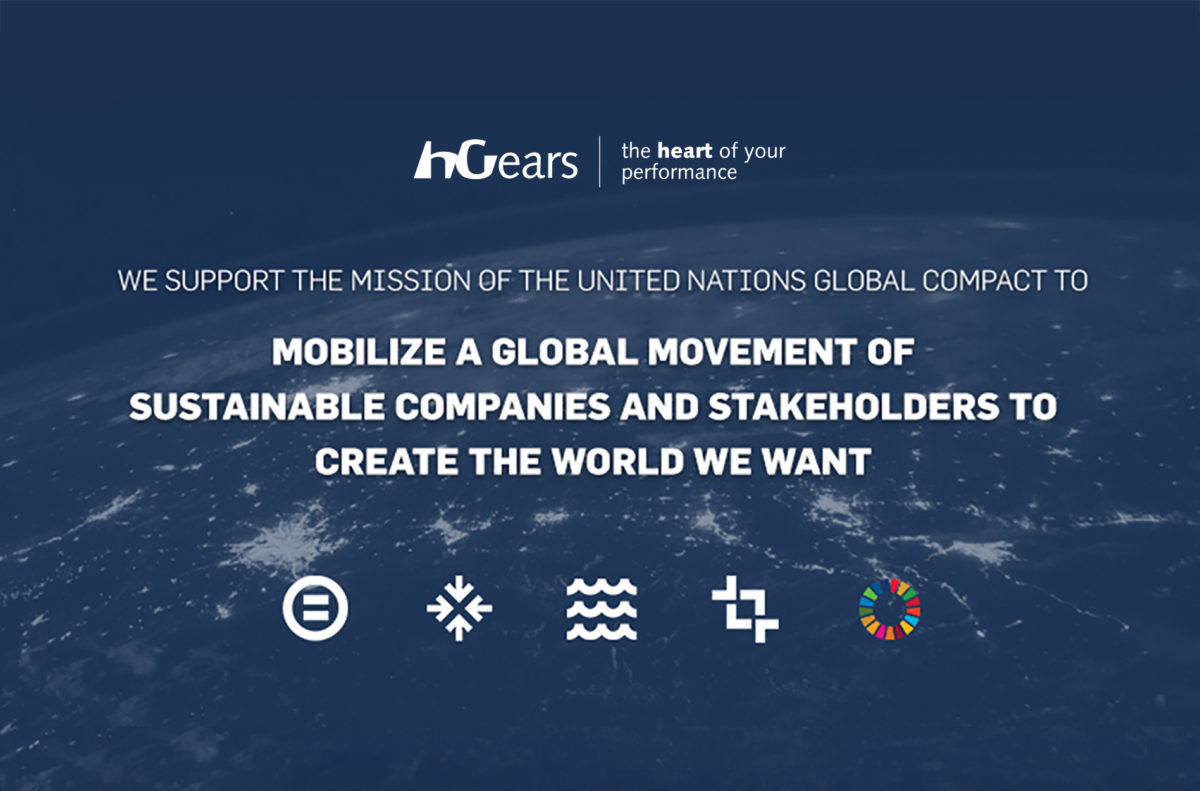 We are proud to announce that hGears AG has joined the United Nations Global Compact, the world's largest organization promoting sustainable business practices.
The United Nations Global Compact aims to mobilize companies worldwide to adopt sustainable and socially responsible policies. At hGears, we have fully embraced human rights, labour standards, environmental responsibility, and anti-corruption measures as integral parts of our strategy, culture, and daily activities.
By incorporating these principles to our operations, we are working towards Agenda 2030 and the achievement of the Sustainable Development Goals (SDGs).
We joined forces with the Global Compact, thereby taking an active role in driving positive change and making a lasting impact on our environment and society.
Together, we can create a more prosperous and inclusive future!