hGears wishes you Happy Holidays and a fulfilling New Year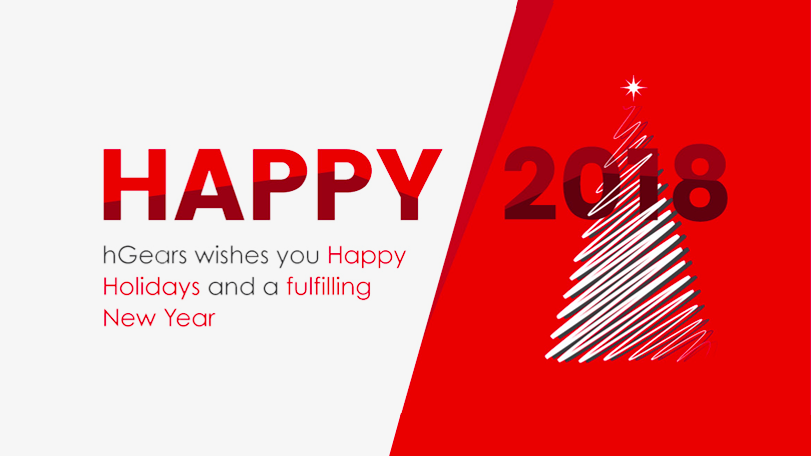 Even this year hGears has decided to make a donation to a humanitarian organization: instead of buying Christmas cards, our Group supported UNICEF for the purchase of more than 15.000 packets of Ready-to-Use Therapeutic Food for the treatment of severe acute malnutrition in children.
UNICEF is taking care of children, everywhere.
Happy Holidays and Happy 2018!