hGears wishes you Happy Holidays and a fulfilling New Year.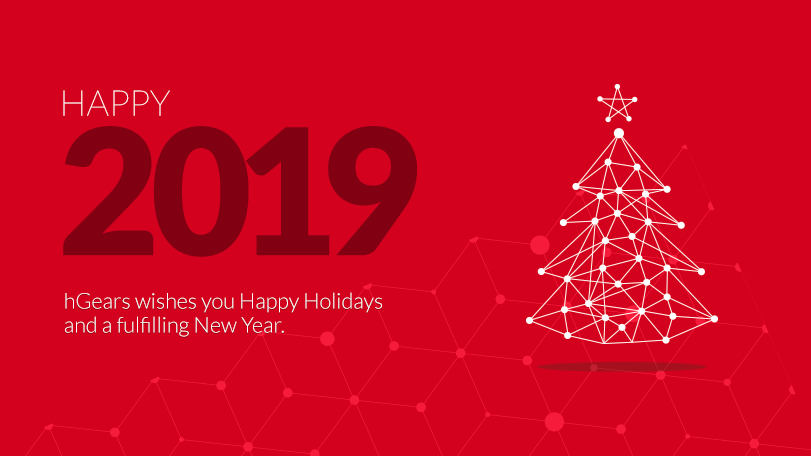 hGears has decided to wish you Happy Holidays in a special way, with a donation to UNICEF.
This concrete action will allow to buy 13,000 textbooks, thanks to which many children will have the chance to go to school and to build a future in order to fight poverty and exploitation.
UNICEF is taking care of children, everywhere.
Happy Holidays and Happy 2019!