mG miniGears opens its doors to the public during the Open Factory event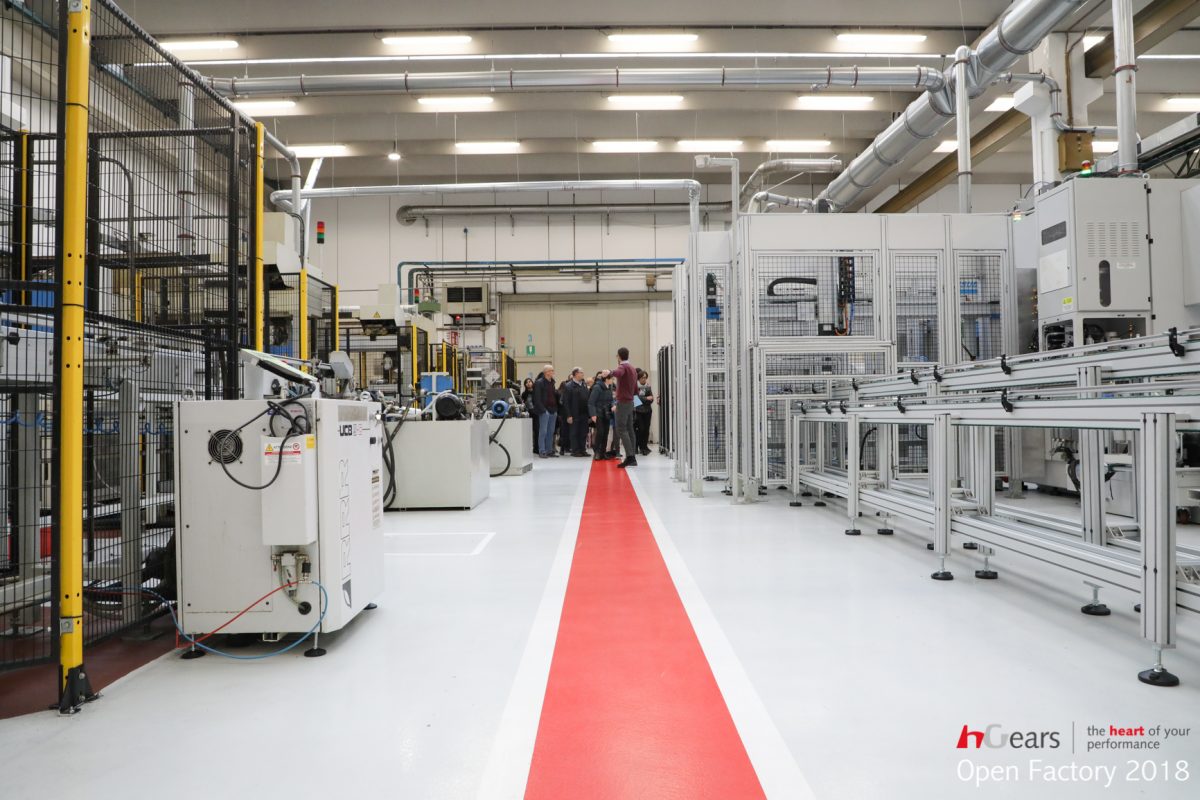 The aim of the "Open Factory" project is to open the doors of the Italian companies to the public to tell their history and background.
mG miniGears Spa, the Italian plant of the hGears Group, decided to participate in the event, arranging a factory tour and welcoming a large number of young people, families and professionals, interested in learning something more about our company.
It was a unique opportunity to observe the production lines and to understand how hGears products are made, but also to discover the complexities of the machining processes that characterize a gear.
A big thanks to the many visitors and to all the employees who took part in this important project.