Our Family Audit certification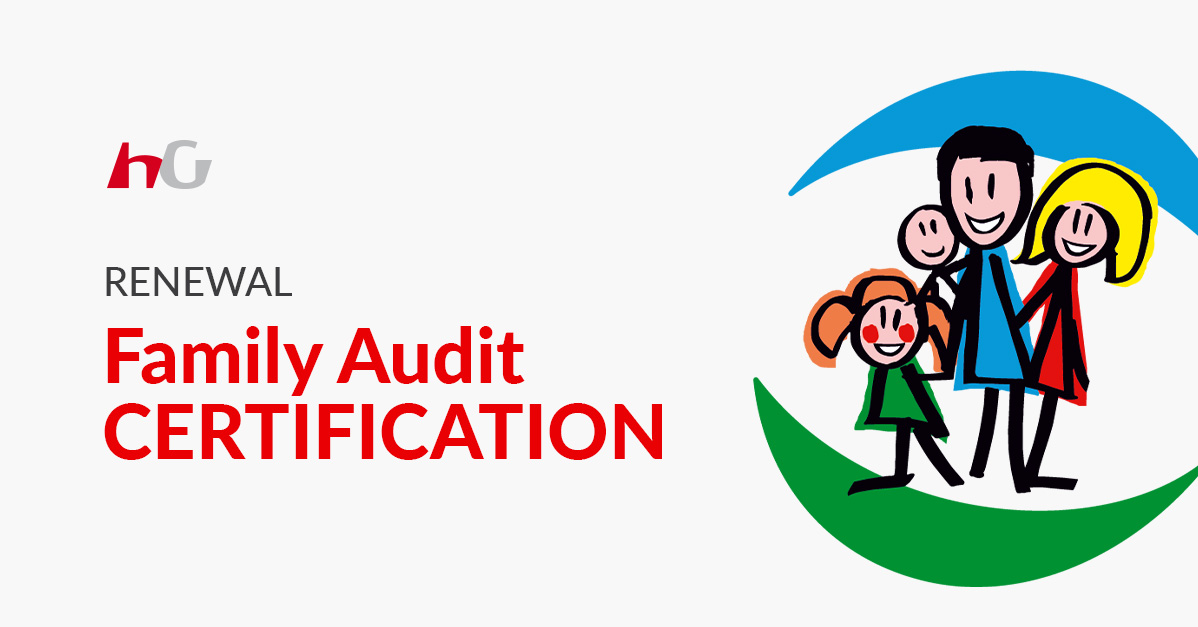 We are thrilled to announce that our Family Audit certification for the Padova plant has been successfully renewed!
As a company, we strongly believe in fostering a work environment that prioritises the well-being of our employees. The Family Audit certification is a testament to our commitment to enhancing their work-life balance and overall happiness.
Through a comprehensive range of initiatives, carefully evaluated and selected to meet the needs of our people, we are dedicated to ensuring their satisfaction and fulfilment.
Among our recent accomplishments, we have implemented a new Code of Conduct, setting the standard for ethical behaviour and respectful interactions within our company.
Additionally, we have established a dedicated Family Audit work group, working generously to identify and implement measures that further improve the well-being of our employees.
To reinforce our commitment to sustainability and social responsibility, we have also formed an ESG (Environmental, Social, and Governance) Committee. Its members are responsible for devising a comprehensive strategy that aligns with our values and addresses these crucial topics.
We firmly believe that a thriving work environment leads to extraordinary results. Through our ongoing commitment to initiatives like the Family Audit, we aim to create a fulfilling, balanced, and supportive workplace for all our employees.