Thanks for your visit at " Dritev – Drivetrain for Vehicles" 2018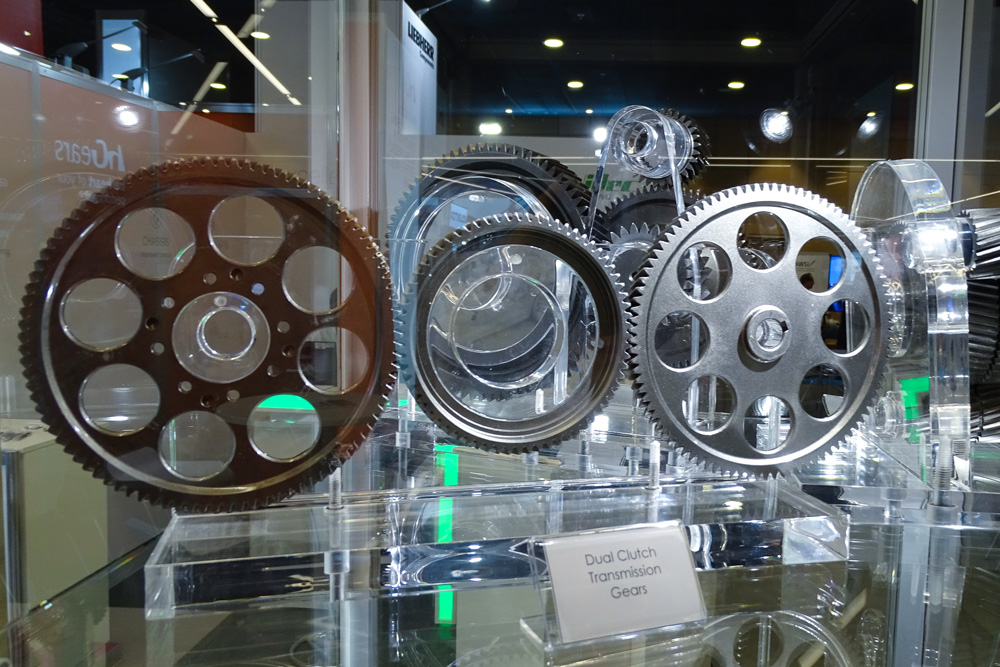 Since a few days the Dritev Congress 2018, one of Europe's most important exhibitions in the field of vehicle transmissions and drivetrain, is over.
We are glad to have participated and to have exchanged information and ideas of potential value.
We would like to thank you for taking time to visit our booth.
See you next year!
hGears Team