We sponsor the Schramberg athletics team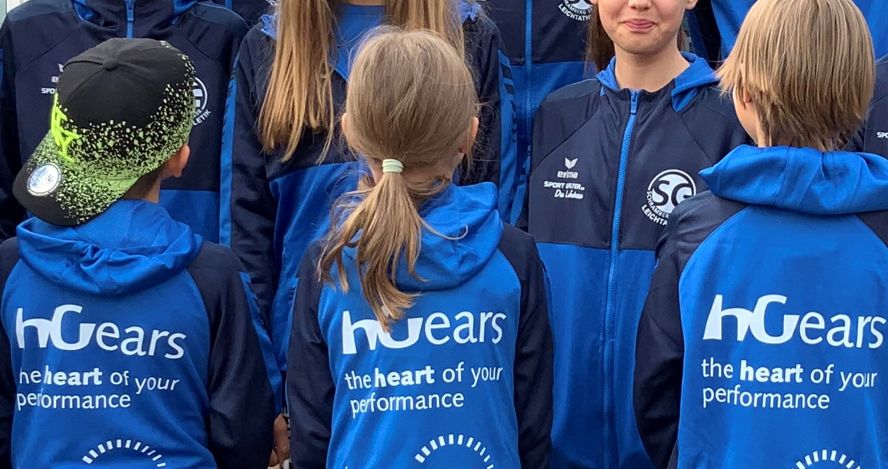 We are happy to support and sponsor the SG Schramberg junior athletics team. One of the main reasons we are enthusiastic about it is because of the crucial role sport plays in children's life.
Helping children to develop skills which will make them better equipped in life is part of our mission within the local community. Teamwork, resilience, problem solving and the ability to deal with success as well as disappointment are all great assets required in our working and private life.
The SG Schramberg team trains twice a week and actively takes part in competitions. We felt very thrilled to see the children wearing the new hGears training jackets during their latest visit to our facilities in Germany.
We wish you good luck for your next competition!