Finance Monthly Interview: Pierluca Sartorello CEO of hGears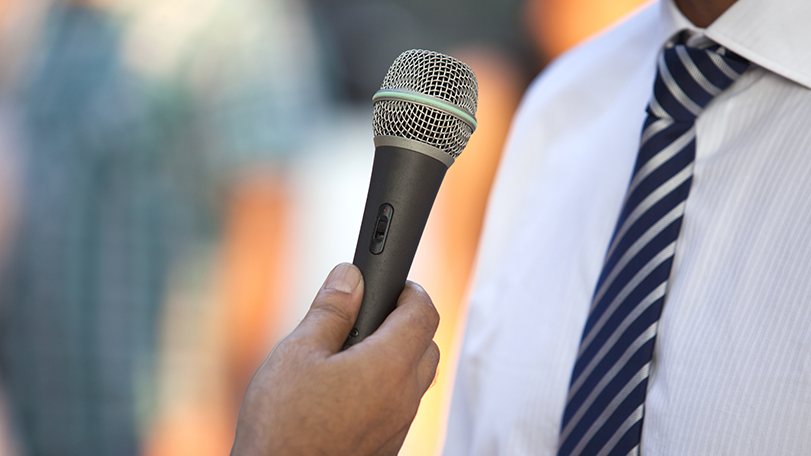 Pierluca Sartorello is CEO of mG miniGears SpA. miniGears has recently completed a merger deal with herzog to become the new Group hGears, which Mr Sartorello will manage. Here he explains to Finance Monthly about his background and the impact of the deal on both companies.
You are a key member of the merger, as CEO of mG miniGears SpA as well as managing the new merger. How has your career progressed to this point?

After completing an International Economics degree at the University of Padova, Italy, I joined the Sales department of Carraro spa, a company manufacturing drive line for off highway applications. I owe most of my professional growth and experience to the extraordinary journey that Carraro made in the past 20 years moving from a €100 million Italian based company with limited international exposure to the current almost €1 billion company leader in the off-highway market with a strong worldwide presence.
In Carraro I took several responsibilities, but certainly the most relevant was V.P. of Business Development focusing on deploying the ambitious company growth plans. A very positive experience that certainly left a mark was the three-year period spent in China managing the local miniGears plant.
In 2014 when Carraro divested the miniGears business, I decided to join Finatem as miniGears CEO.
herzog and mG miniGears have joined forces in a merger deal. Please explain what both companies bring to the table in terms of products and services.
herzog brings to hGears an outstanding experience in multispindle turning technology and an indisputable leadership in the motorbike market. miniGears ensures a strong know-how in the Powder Metal technology and a success history as automotive supplier.
You will manage the group in the future. How will your responsibilities change in this regard?
As a result of the merge, hGears is like a new tree with two roots: two different histories, two different management cultures, both operating with pride. I am now tasked with creating a new cohesive company, and I intend to do this by creating an ambitious growth plan for hGears.
he combined group will have 1,000 employees. Will all of these be retained or are lay-offs likely?

We plan on retaining the current number of employees; at the same time we do plan on a substantial efficiency improvement to support our expected growth.
How does joining forces open up further growth opportunities on existing and new markets?
The merge provides to both herzog and miniGears facilitated access to the markets and customers of the other company where each one can now propose and sell its distinctive products.
hGears offers a unique product and technology portfolio for gears and drive technology, especially for markets like power tools, motorbikes, outdoor products and automotive. The strengths of miniGears in sintering technology form a perfect fit with herzog's many years of experience in metal cutting and manufacturing of gears and drive elements. Combining the herzog and miniGears technology we now have a unique range of products and technologies that fit very well new markets, like for example the Ebike.
What expansion can we expect to see from the new business entity?

hGears is present in Europe (Germany and Italy), as well as China. As such, a manufacturing footprint has to evolve to better fit our customers' new expectations. Our customers have grown more international, exchange rates heavily fluctuate, China's labour costs continue to increase, moving goods around the world costs more, improved flexibility is a constant request. These reasons make it necessary for us to consider new locations closer to our customers.
Today we see a clear priority for new operations in North America and in Eastern Europe. Currently each hGears plant enjoys a nice share of export sales: we expect this to decline while an increasingly local attitude will push us to move production geographically closer to where customers are. Therefore the challenge for each hGears plant will be replacing export sales with local sales, while new locations will take over a part of their export sales, adding new business leveraging customers' proximity.
What role does the investor Finatem play in operations?
Joining Finatem was very important for me and for hGears. They fully support our plans and retain a position of sheer financial investor: punctiliously attentive to the company financial and economic performance while keeping apart from all operational aspects.
Finance Monthly – October 2015