hGears Holding GmbH successfully concludes group financing with a volume of EUR 50 million.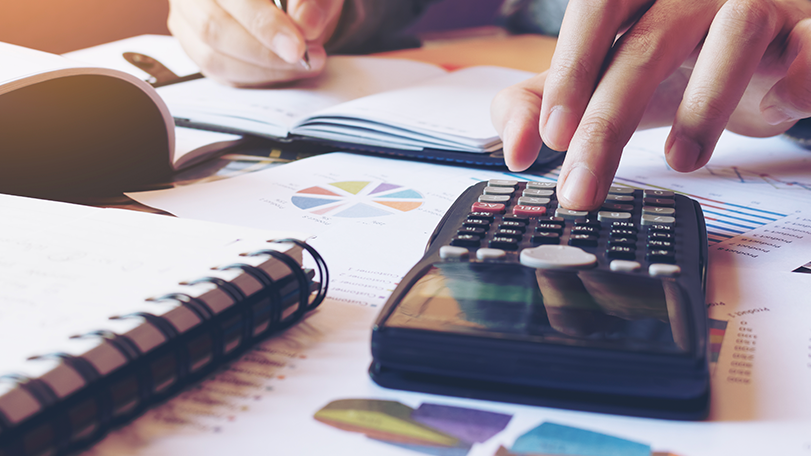 The strategic realignment of the hGears Group continues to be very successful, with business activities in the promising "E-Mobility" segment undergoing consistent expansion in recent months. New contracts with leading customers in the field have led the company to expect the "E-Mobility" share of total sales to rise to 30% by 2020.
Pierluca Sartorello, CEO of the hGears Group, explains:
"These new contracts mark our success in establishing the company as a leading supplier of precision components for electromobility. Increasingly stringent emission standards and changing consumer behavior position this market for ongoing strong growth, and hGears is ideally suited to benefit from this."
The company has concluded a syndicated loan in the amount of EUR 50 million to finance the investments required for the new projects. This will replace existing financing.
Patrick Heimpold, CFO of the hGears Group, comments:
"The company's market positioning along with its solid customer portfolio and promising prospects have generated keen interest among potential financing partners. We ultimately decided on syndicated financing with SEB and HSH and are confident we have found two first-class partners to continue developing the company."