hGears invests in new machinery to manufacture key components for electric transmissions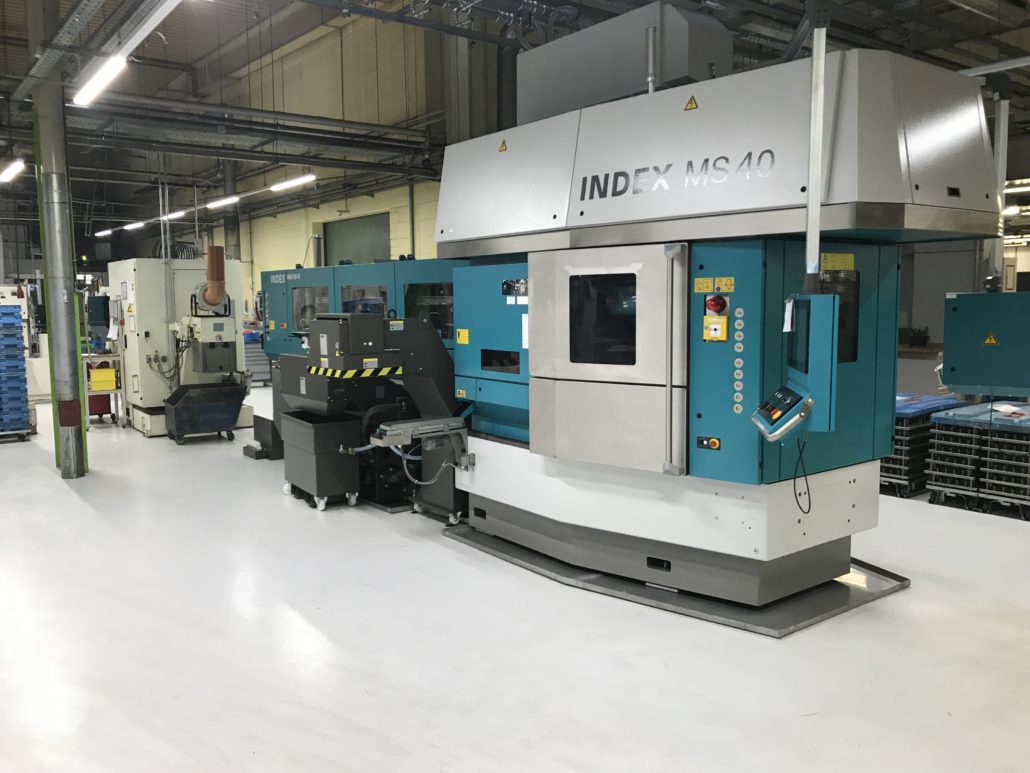 Herzog GmbH, the German plant of the hGears Group, announces the arrival of the first Index MS40/06, a high precision multi-spindle turning machine, whose main characteristic is the machining of complex mechanical parts with part loading and unloading by robots or linear handling units.
The MS40 is the first of a new generation of machines required to expand the capacity to manufacture key components for electric transmissions in Herzog.
Furthermore, additional five Index machines and three Gildemeister Multisprint machines are coming in the next weeks.
This is part of a total investment of 25 million euros in innovative machinery, infrastructure and automation at the Schramberg plant, which will allow hGears to meet the most demanding requirements of its customers and to benefit from the steady growth of the electromobility sector.