mG miniGears and the CUOA students: Lean Thinking and Industry 4.0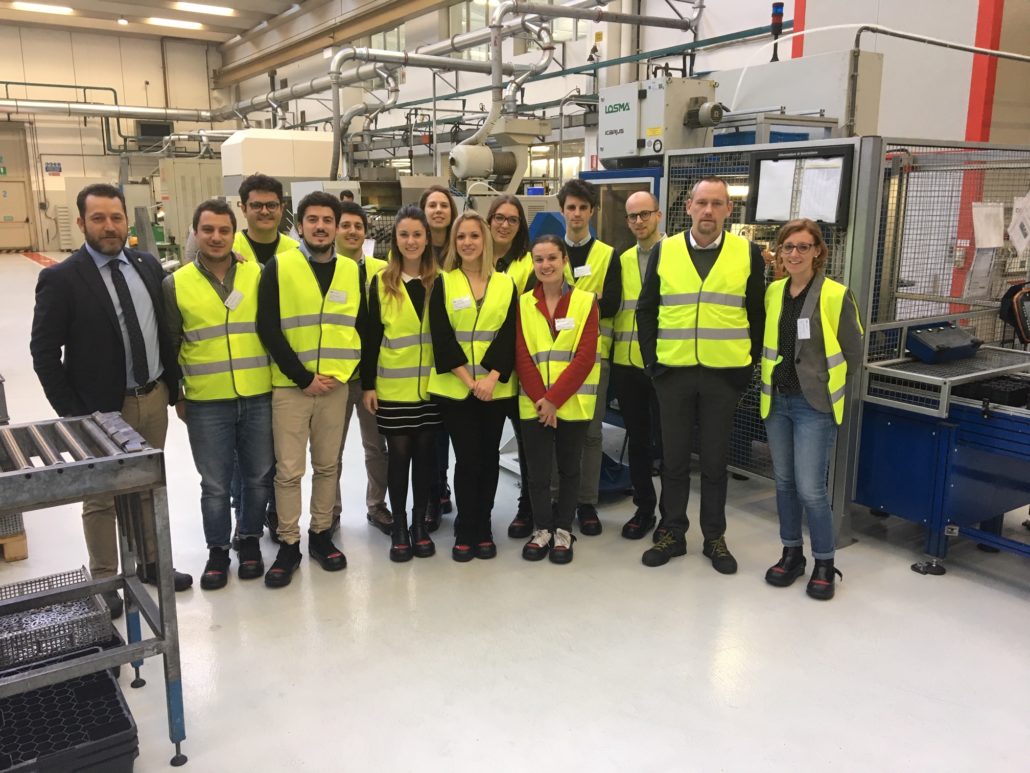 mG miniGears Spa, the Italian plant of the hGears Group, has recently met a delegation of students of the Master of Business Management from the CUOA Business School.
The participants of this master's program, newly graduated from various university institutes, are being trained to understand and analyze in depth the processes that regulate business management, including a module dealing with Lean Thinking and Industry 4.0. Visits to local Lean companies are part of the training program and hGears is certainly one of the most representative companies in terms of innovation and Lean culture.
The group of students has shown great interest in the practical application of digitization and Industry 4.0 projects that, through the connection of work centers to databases and specific software, allows a real-time monitoring of production and the planning of preventive maintenance activities effectively.
This event is part of the hGears Academy program, which aims to strengthen relations with educational institutions, contributing to the professional training of young talents.