Renewal of Family Audit Certification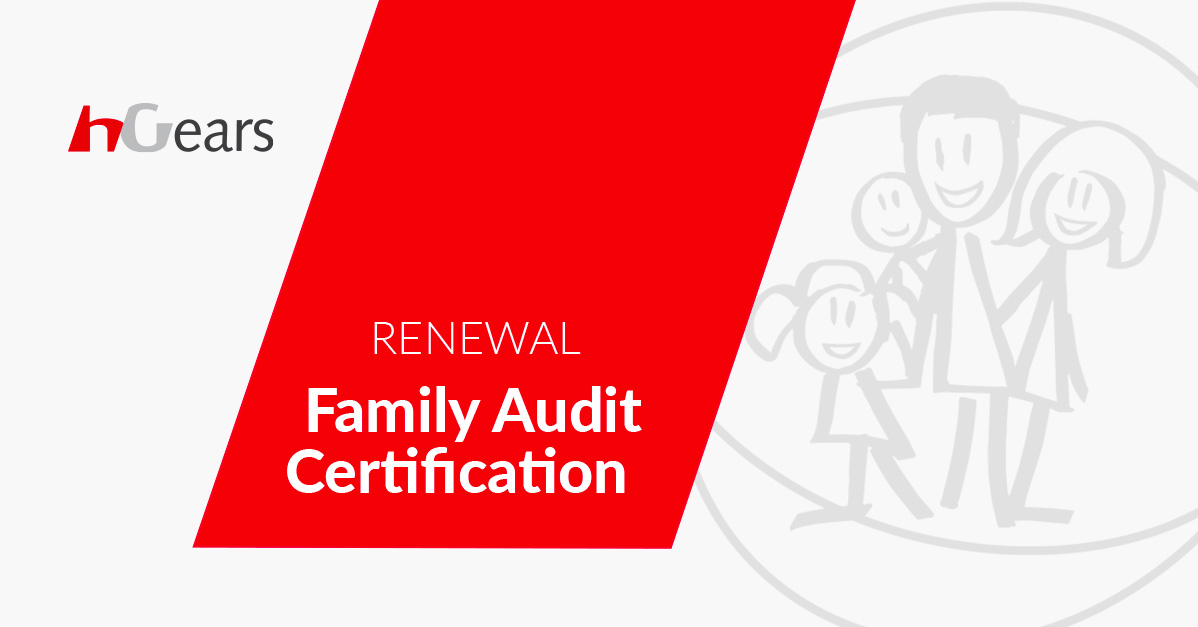 We are pleased to announce that the Family Audit Certification obtained by our Padova plant in 2021 has been successfully renewed.
The Family Audit Certification is a Human Resources management tool available to companies which wish to certify – on a voluntary basis – their commitment to creating a favourable work environment for their employees. This is achieved by introducing measures aimed to improve the work-life balance and in general promoting a culture of wellbeing in the workplace.
The Family Audit project has set in motion a long list of improvement initiatives which were selected after a process of internal analysis, evaluation and assessment of the people needs.
Amongst the rest, we have introduced a new Policy for employees wishing to remote working, we have implemented new procedures to assess not only technical competence but also soft skills, in order to be able to fill possible gaps and equip our workers with the necessary tools.
We are working on improving our internal communication at all levels – across white and blue collars – in order to create a real connection between people and a deeper understanding of our common goals as a company.
"Together we can achieve anything" has become our favourite motto, we value the opinion of everybody, therefore our Suggestion Box, which already existed as a tool in our Lean Project management, will be extended to other company areas such as R&D and engineering.
Other activities which are part of a very structured plan are specifically dedicated to supporting our employees in the management of their every day family life, such as the possibility to receive deliveries directly at work.
We will continue to work on activities which allow a sustainable balance between the company business goals and the essential requirements of a happy work environment.