We are going greener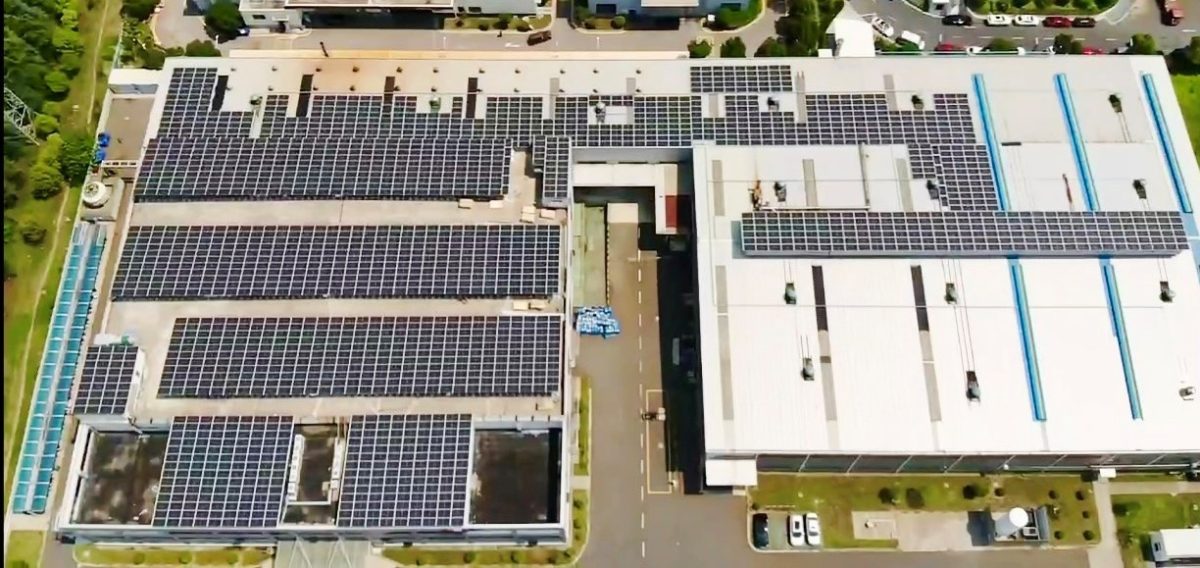 Another step towards a more sustainable way we do business.
We have just completed a 4.500 sqm solar panels installation on the roof of our manufacturing facilities in Suzhou, China.
The new photovoltaic installation – 990 kWp total power - is part of the environmental strategy set up by hGears in order to optimize the energy consumption and seize any available opportunity to reduce our carbon footprint.
This is a long term investment that we are very happy to make, given that solar power is a renewable source of energy minimally disruptive for the environment compared to other energy sources.
The assurance of a steady electric supply is also a great benefit for our very busy manufacturing facility, which is now even more reliable in case of possible outage of the national grid.
The new solar panels are already operational and will be able to generate 25% of the Suzhou factory's annual consumption.
Thanks to this new project we have made an additional small yet important step towards a better world!