hGears announces strategic reorientation at Herzog GmbH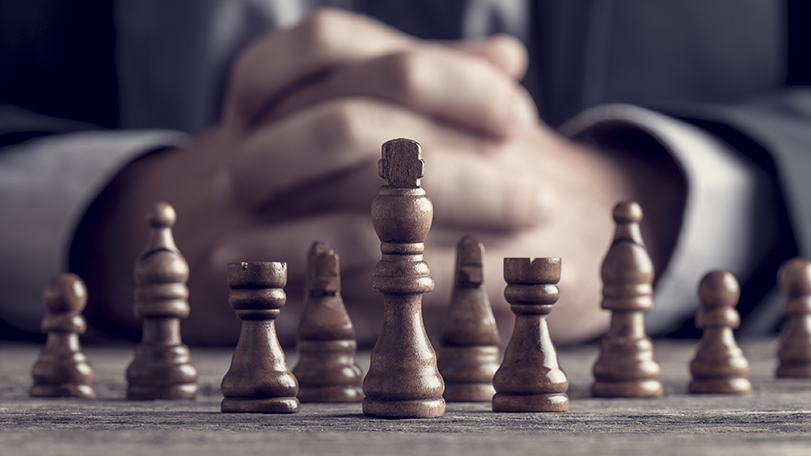 Schramberg – At a staff meeting on January 11, 2017, the hGears Group management team informed Herzog GmbH employees of the strategic reorientation of the company. The company will align its product portfolio even more clearly.
In the future, Herzog GmbH will concentrate its efforts on the traditional business sectors of "Power Tools" and "Industrial Applications." Activities in the "Motorcycle" segment will be significantly reduced by mid-2018. Meanwhile, the company will further expand its business activities in the future-oriented "E-Mobility" segment as well as optimize its entire production to suit the new product portfolio.
In the coming 36 months, investments of over EUR 10 million are planned for innovative machinery and systems at its Schramberg site. With this package of measures, the company will create the necessary conditions to benefit from the potentials of its core and growth markets and thus secure the site's future.
The change in the product portfolio will necessitate gradual reductions in personnel. By mid-2018, the reduction in the number of employees at the Schramberg site is being planned from currently 500 employees to around 350. These measures will be confined to a great extent to production areas. At the same time, it will remain of utmost importance to maintain necessary business expertise. To ensure these operational reductions are carried out in a socially responsible manner, the management team will work together with the works council and the economic committee in the coming weeks to create a social compensation plan for employees.